Network
To implement the vision, eight small and medium-sized enterprises (SMEs) are working together with three research institutions and an associated partner on a collaborative basis and at eye level.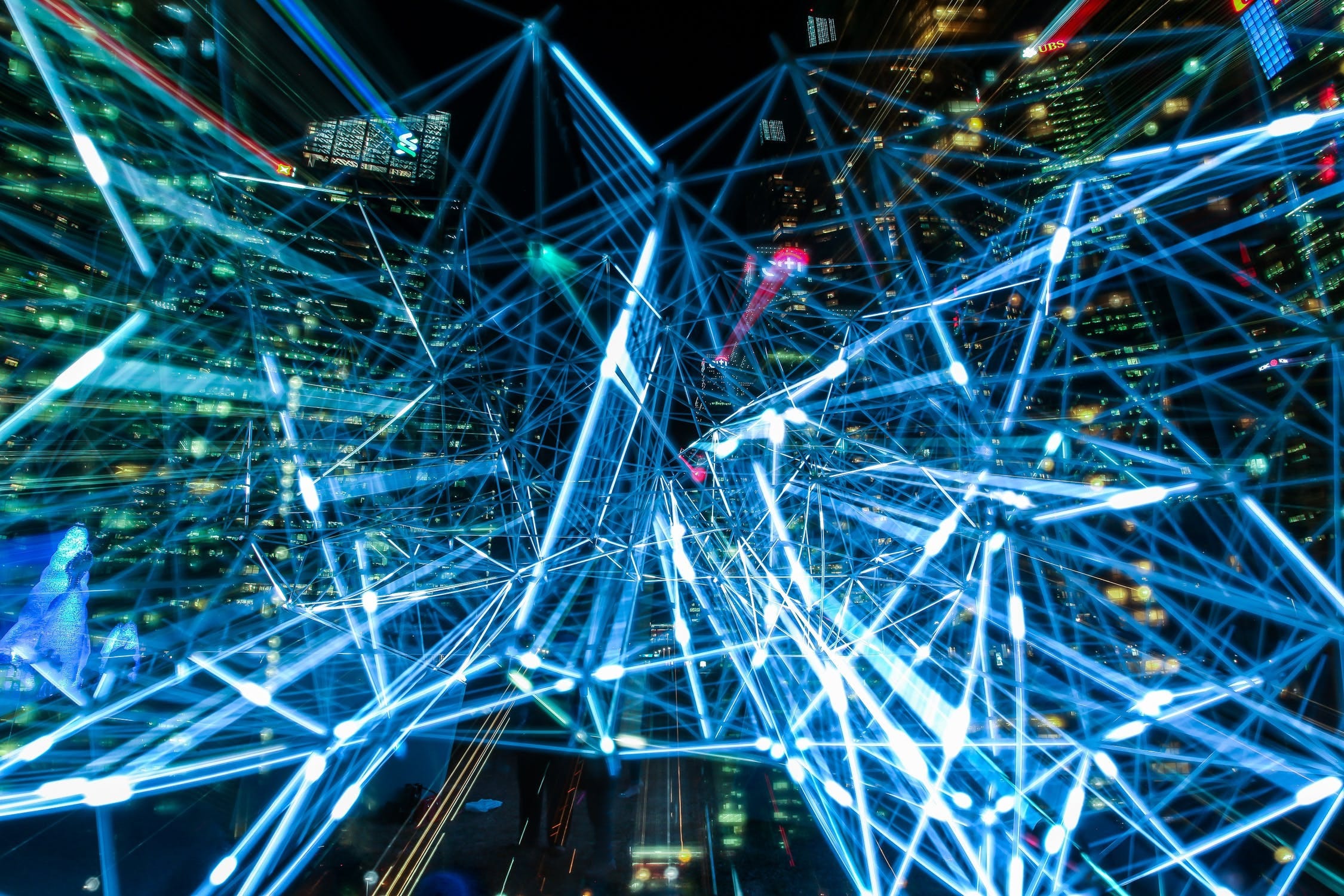 Companies
By uniting small and medium-sized enterprises (SMEs) in the AMglass+ network, synergy effects and existing know-how are optimally used to drive innovative developments.
Research partners
The scientific expertise of the various research institutions ideally complements the development ideas of the SMEs. This makes it possible to achieve a clear lead over the current state of the art.
Associated partners
The competences of the network are additionally expanded by the technical know-how of an associated network partner. This partner also provides active support in advancing additive glass manufacturing.
Network Management
For more than 20 years, Jöckel Innovation Consulting GmbH has been successfully advising small and medium-sized enterprises (SMEs) on the strategic and operational implementation of technical innovations. The innovation consultants know the specifics and critical factors of SME customers and are available to your company throughout the entire innovation process, from idea generation to market launch, as a partner in the planning, implementation and management of complex projects.

Interested SME companies can draw on the wealth of experience in the implementation of innovation projects and the broad technical expertise of the consultants when realizing their sophisticated technical innovations. JÖIN accompanies its customers along the innovation process until a market-ready technical innovation has been created at the end.